Industry 4.0 Employability
Successful completion of our curated programs will enhance your global industry 4.0 employability
Showcase Opportunities
We organize events that connect colleges and students with businesses and which showcase student projects.
Multiple Locations
All our face to face sessions are delivered on-site and online. Onsite delivery is at partner institutions' campus for our students' convenience.
Blended Learning
All our programs are delivered using a mix of classroom learning and online delivery
Certified Instructors
Our instructors have been trained by top global technology companies and universities.
Top Notch Content
We curate our content from the best global sources to ensure continued market relevance

Mohammed Ameer

Suryender Kumar

Niyas Narimukkil

SAROJ KUMAR PANDA

Yogesh Raje
Anip Sharma
IF YOU ARE AN INSTITUTION, We will help you upgrade your courseware, train your instructors and help enhance your students' employability quotient.
TOP COMPANIES IN THE WORLD
We work with the world's top technology companies and can deliver customized industry-academia collaboration packages to you.
TOP UNIVERSITIES IN THE WORLD
TOP UNIVERSITIES IN THE WORLD Our content is validated by top global universities. Contact us for more information.
Join FICE Education
FICE offers blended learning programs - using a mix of online, live synchronous and asynchronous learning - in market relevant technology domains to students and young professionals in India.
Register Now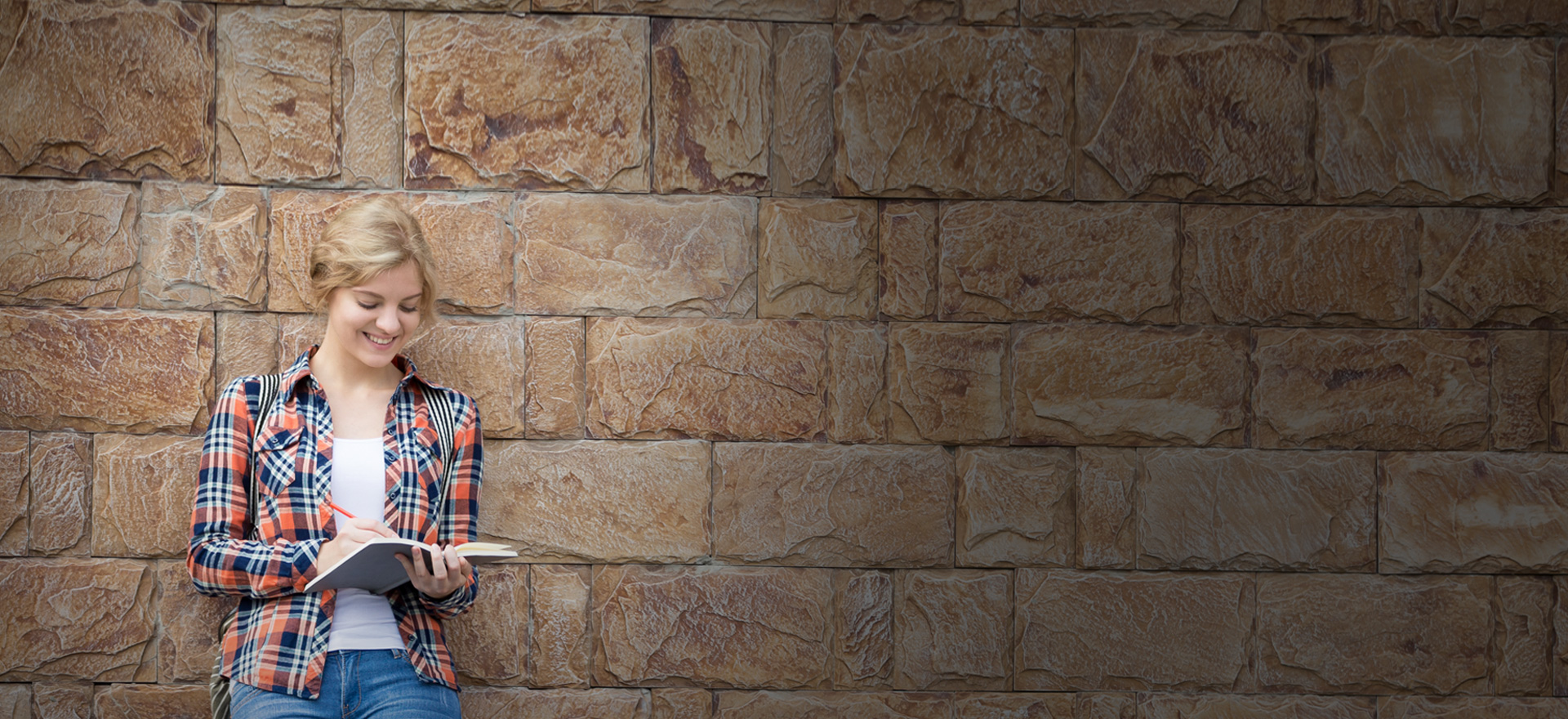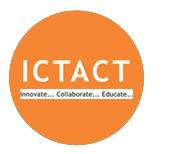 Saravanan G. - Sr. Manager, Academic Initiatives, ICT Academy of Tamil Nadu
What our clients say
We thank you for extending your full support in conducting the IOT-Ideation workshop at Hindustan Institute of Technology for the benefit of academic institutions in and around Coimbatore region. We received a very good feedback from all the participants and their colleges.